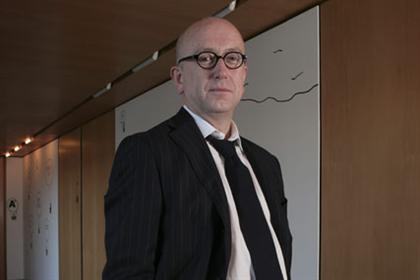 Daley, a member of the network's global leadership team, submitted a resignation letter last week, which according to reports in the US press, made reference to "unprecedented" challenges he faced on McCann accounts such as L'Oreal and General Motors.
According to Advertising Age his letter stated: "The last two and a half years have taken a very different track for me than that which I discussed with [ex McCann Worldgroup chief] John Dooner when he first invited me to come back to McCann at the end of 2008. This fact, together with a string of recent events, mean that I now have to redraw the lines around my career and professional life."

Daley also cited not working on as much "front-line new business" as he'd expected as a reason for his resignation.

He was promoted to the role of chief strategy officer, from chief strategist for EMEA, in May last year, as part of a restructure instigated by the McCann Worldgroup chief executive Nick Brien.

Daley first joined McCann's London office in 1990 and went on to become board director. He quit in 2001 to join WPP's Red Cell network as its worldwide chief executive before moving to Saatchi & Saatchi and then to Manchester United, where he was the group commercial director. He rejoined McCann as chief strategist for EMEA in 2009.