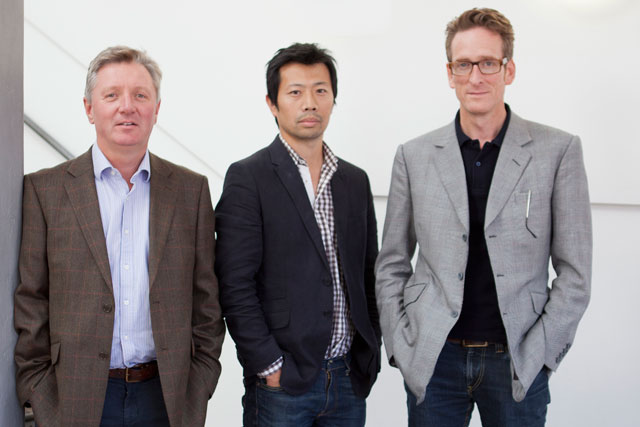 He replaces Tracey Follows, who left VCCP earlier this month to join JWT London as its chief strategy officer and executive partner.
Lee had spent seven years at VCCP. During his time at the Chime Communications agency, he rose through the planning department ranks to become the head of planning.
However, he was poached in 2010 by AMV as one of a number of senior hirings at the time, and worked on accounts including The National Lottery, Twinings and the global business for Johnson & Johnson's Nicorette.
Lee will work alongside the VCCP founding partners Charles Vallance and Adrian Coleman.
Vallance said: "Michael is one of the alumni that we'd always hoped could be lured back to the agency one day. He is one of the sharpest planning minds in the business and an exceptional leader who embodies many of the best qualities of our agency culture."
Lee said: "It's a fresh, new and exciting challenge at an agency that continues to transform in many remarkable directions."
Follows joins JWT London later this month. She replaces Tony Quinn, who resigned in November last year and is expected to start his new job as the chief strategy officer at Publicis London later this year.
Follow @Jezzalee