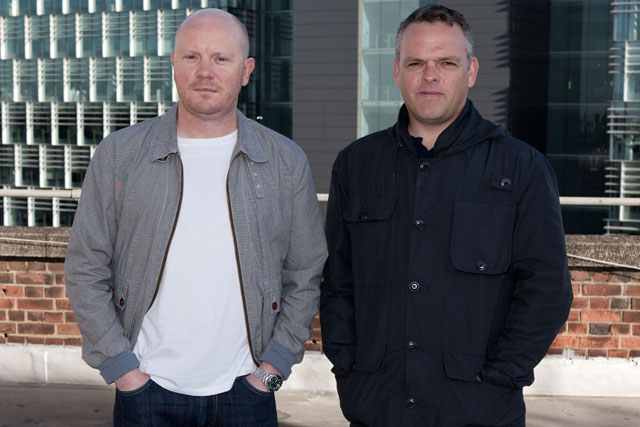 Lee and Heyes, who left DDB in 2007 after a seven-year stint, will return following the recent departure of Dave Henderson and Richard Denney to join DLKW Lowe as executive creative directors.
While at The Red Brick Road, Lee and Heyes were responsible for the Thinkbox "head" campaign in 2009, and the 2010 "there's method in the Magners" activity for the cider brand, which picked up a Campaign Big Award and a bronze Lion at Cannes.
They began their advertising careers at DFGW in 1998 before moving to DDB in 2000, where they worked on The Guardian, the Financial Times and Volkswagen.
Jeremy Craigen, the executive creative director at DDB UK, credits the team with helping to land the FT account with the "we live in Financial Times" campaign.
Craigen said: "When they said they were leaving, I thought: 'I'll get them back.' They've matured a lot and produced the best work to come out of The Red Brick Road."