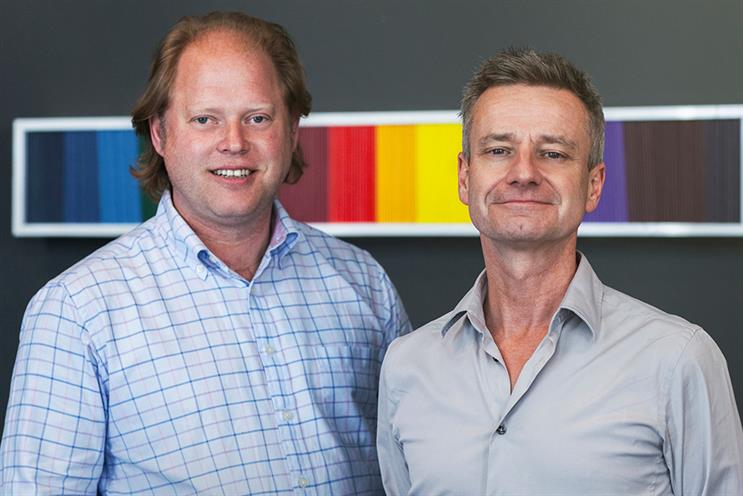 Lee will share the position with Al Young. Inferno merged with DraftFCB in December 2013 and the group has since won accounts including BMW.
Gary Robinson, Lee's creative partner and FCB Inferno's other executive creative director, remains in his role, overseeing clients including Mondelez International and Beiersdorf. The agency is not looking to hire another executive creative director.
Young said: "We're bigger and more complicated now – and this restructure has been on my mind for a while. I've never been precious about running the train set on my own and I've always admired successful creative twin-leadership models.
"As for us working well together – I've known Owen for 15 years and worked closely with him in two different agencies. This is about efficiency and enhancing our already much-improved creative output."
Lee was one of the founding members of St Luke's, where he was a copywriter. He then moved with Robinson to HHCL, where they first worked with Young. The pair later established Farm Communications, which was bought by Inferno in 2012.