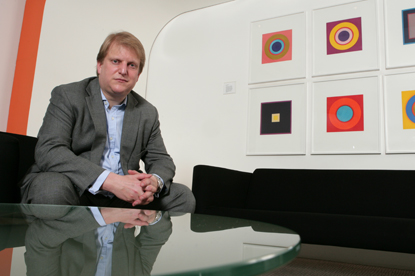 The company, which has been invited by BCAP to respond to the consultation, believes that the current code has a number of major drawbacks - particularly in relation to Advertising Standards Association decisions concerning TV advertising.
Lewis Silkin says that advertisers do not have an appeal process that is "appropriate for the purpose" because "the grounds for independent review are extremely narrow".
Brinsley Dresden, a partner, media brands and technology at Lewis Silkin said: "An advertiser must show there has either been a substantial flaw in the adjudication or that additional and relevant evidence has become available, provided it can explain why it was not submitted previously."
The consultation is due to end on 19 June.