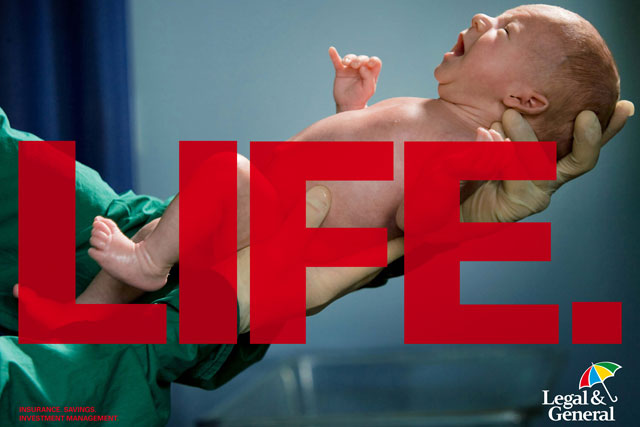 The insurance giant appointed the agency after a three-way pitch, which was overseen initially by ISBA and then led by Legal & General's director of brand, Richard Nunn.
Inferno will be responsible for launching the company's new brand campaign, which will feature Legal & General's strapline, "every day matters", as it aims to increase brand awareness.
Legal & General, which is famed for its multi-coloured umbrella, has shied away from traditional TV advertising since the mid-90s, when JWT created its last significant brand campaign.
Since then, the insurance company has used press, direct and digital marketing to keep in touch with customers as they increasingly look online for insurance deals.
Nunn said the company's new campaign, which will run before the Olympics, will aim to engage consumers by helping them understand big life events.
The branding agency Smith & Milton created the company's "every day matters"
positioning in 2007 and will continue to work with Legal & General, as will its media agency, Arena Media.
Helen Steadman, the brand strategy manager at Legal & General, said: "Inferno will be working closely with Smith & Milton to ensure the campaign capitalises on the effective impact the brand has had throughout the business."