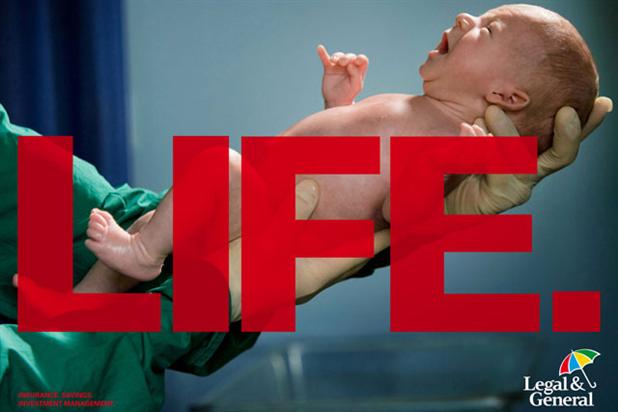 Oystercatchers is running the competitive pitch, which is in its early stages. Request for information forms will be sent to agencies next week. The pitch is expected to be completed by the end of April.
The review includes the financial services group's media and creative accounts, the latter of which spans both traditional and digital advertising.
Legal & General currently works with a number of media and advertising agencies including Bray Leino. Oystercatchers said that incumbent agencies would be invited to pitch but added that it had yet to be decided how many shops would eventually be selected.
Oystercatchers also did not comment on Legal & General's media spend.
Dominic Collins, Legal & General's group chief marketing officer, said: "On the back of a 17 per cent increase in total shareholder return in 2014 and with significant opportunity in the future, now is the time to take our brand and marketing to the next level.
"It's an increasingly digital- and customer-focused environment, and we are committed to working with the best partners to continue to innovate for our customers and strengthen our position and results."