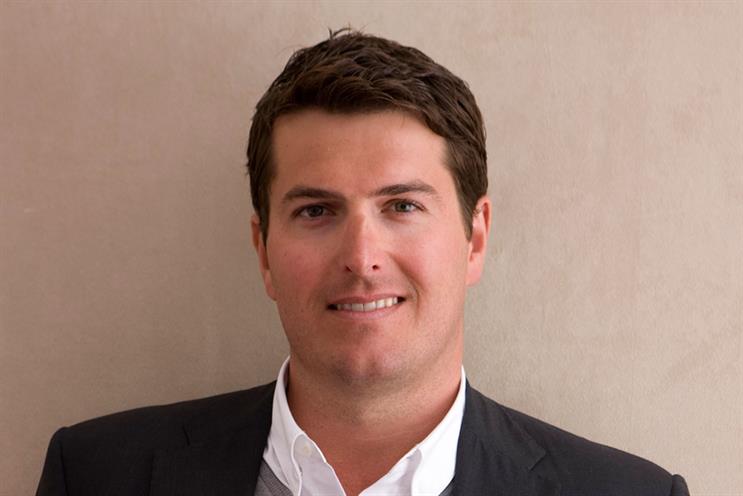 Jaimes Leggett, the managing director of O&M, has been hired as the chief executive of M&C Saatchi Australia and New Zealand.

He will take up the new role in April and report to the M&C Saatchi Worldwide chairman, Tom Dery, and chief executive, Moray MacLennan.

Lee Leggett, the chief executive of Dare, will follow him to Australia in May.

Jaimes Leggett was promoted to managing director eight months after joining O&M in 2010. Lee Leggett joined Dare in 2006. She became the chief executive when the agency merged with MCBD in 2010. Both previously worked at Grand Union.