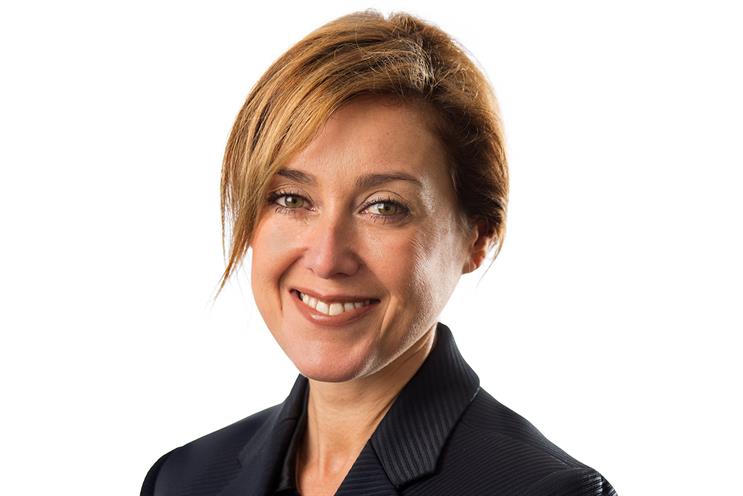 "Lego starts with a very clear mission – to inspire and develop the builders of tomorrow," said Julia Goldin, who was in conversation with Michael Kassan, MediaLink's chief executive officer, at Dmexco.
She said: "We're very clear about this mission, and everything starts there. So when we innovate, we start with that core experience.
"The key thing is to be very focused on the experiences you want to deliver and make sure you're not becoming a slave to the platform."
Lego has increasingly moved beyond being a toy manufacturer in recent years. 2014's The Lego Movie grossed $469m at the box office worldwide, and has led to the development of a sequel and three spin offs, due for release over the next several years.
Starting with Lego Star Wars in 2005, the brand has appeared in a series of successful co-branded video games set in the universes of Batman, Harry Potter, Pirates of the Caribbean, Indiana Jones and others.
Adult fans
On YouTube, the community of Lego enthusiasts has created a huge array of video content, with some building elaborate machines from the bricks. Goldin claimed the collective audience for this user-generated content made Lego the most viewed brand on the platform.
After showing the audience a compilation of clips from YouTube, Kassan said, "any of the clips in that video could act as content in and of itself. Your brand is your content."
Goldin said the "AFOL" (adult fans of Lego) community was invaluable because "they give us a lot of very interesting advice", and were usually the first to buy major sets, such as tie-ins for the new Star Wars films.
The versatility and opportunity for creativity provided by the product did have a potential drawback, she continued, and "one of the down sides of having a lot of ideas available to you is making the wrong choices."
But this meant the business adopted a very collaborative creative process. She said: "When we have a product and a core idea, the whole team comes together – we are not linear. We bring everyone together, product developers, content developers, advertising partners."
Getting girls into Lego
Goldin also defended gender-targeting in the brand's marketing, insisting that offering products aimed at girls did not put them into a ghetto.
"We have a big belief that Lego is for everybody," she said. "Over the past ten, 20, 30 years there's been a big divide in the toy industry, and what we've identified is that to get girls to play with Lego we had to be more relevant to them, connect to their world.
"We have huge opportunities to bring more and more girls into Lego. They might come in and get engaged with something more targeted, but then they start getting interested in Star Wars and Minecraft, and there are plenty of examples of girls getting engaged with those products."