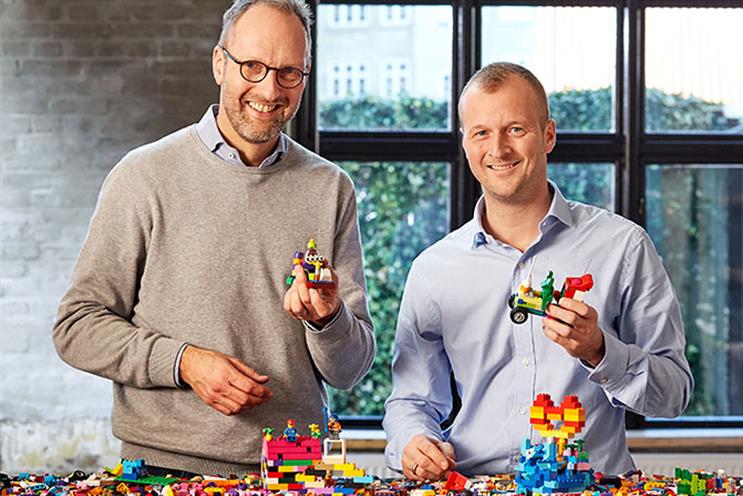 Jørgen Vig Knudstorp, current chief executive of the Lego Group, will chair the new umbrella group, working closely with deputy chair, Thomas Kirk Kristiansen, great-grandson of Lego's founder Ole Kirk Christiansen. Knudstorp will be replaced as head of the Lego Group by its current chief operating officer, Bali Padda.
The Brand Group will facilitate governance of the Lego brand wherever it appears, including the Lego Foundation, which promotes learning-through-play initiatives, and the Legoland theme parks, which are owned by Merlin Entertainments.
In the last decade, the brand has also developed a major presence in games and films. The Lego Movie, released in 2014, took $469m (£372m) at the box office worldwide, and has led to the development of a sequel and three spin-offs, due for release over the next several years.
Beginning with Lego Star Wars in 2005, the brand has appeared in a series of successful co-branded video games in the Batman, Harry Potter, Pirates of the Caribbean and Indiana Jones universes.
Kristiansen said: "Our family ownership is deeply rooted in the Lego Idea, which is about learning and development through play and a unique, creative play system that offers endless possibilities.
"With our recent growth and globalisation come new and exciting opportunities for the brand, and we establish the Lego Brand Group to look into these new opportunities."