What Lego has learnt from building a social network for kids
Lego may seem like a brand that can't put a foot wrong, but it's had to learn some hard lessons fast since it launched Lego Life in January.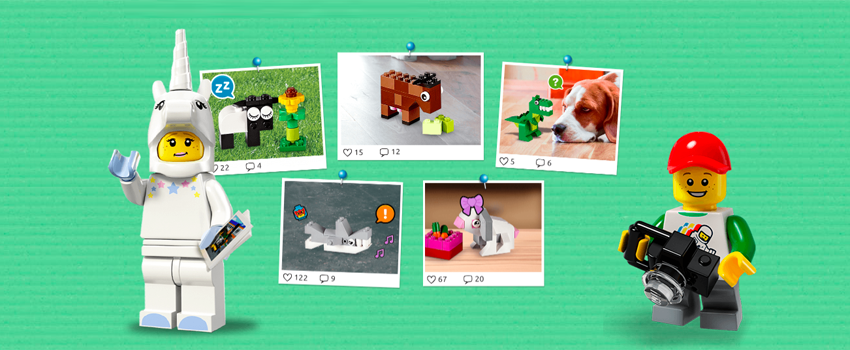 Please sign in or register to continue.
Need to activate your membership?