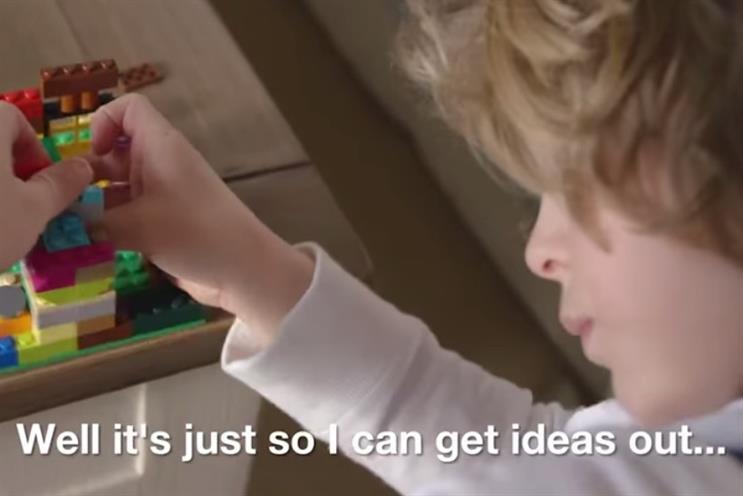 Speaking at Socialbaker's Engage 2015 conference in Prague, Silberbauer says it helps to frame its efforts in social media by viewing it merely as a "set of technologies that enhance social behaviour".
To put that into practise, Lego teamed up with Facebook on a campaign celebrating the genius of three-year-olds called The Kronkiwongi Project.
According to Silberbauer, the idea for the campaign came from a discussion with his mother. In terms of execution, the campaign was more innovative as Lego used its partnership with Facebook to create a launch team that used its London-base real-time media space to optimise the campaign across paid and earned media.
Lego has now hired four real-time content staffers that help feed its audience with the relevant content that it needs throughout the day.
"We have a live team of four people full time," said Silberbauer, "They are not assigned with any tasks prior to the day, it's planned in real-time. They get a brief in the morning and that goes out at noon, for example, and we then optimise the engagement and put paid behind it once it's launched. It is the beginning of an engagement once it is put it out and not the end of the cycle."
---
Recommended