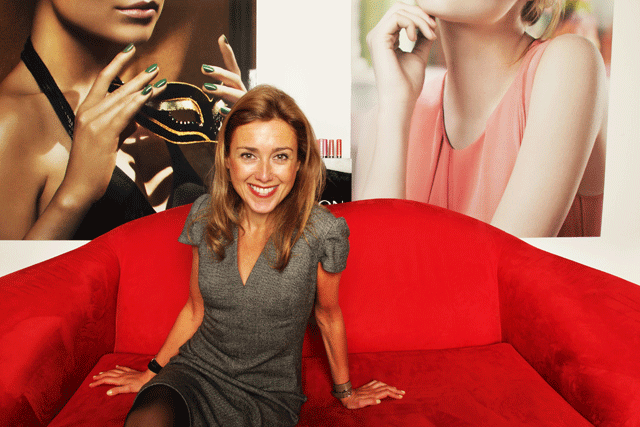 Goldin will become Lego's CMO and executive vice president, succeeding Mads Nipper who left the company in March this year.
But Lego CEO Jørgen Vig Knudstorp said she will share some duties with fellow newcomer Shuster, who will become chief commercial officer and executive vice president. Both new hires will join Lego on 1 January next year and will focus on pushing innovation and shoring up the company's global presence.
Goldin was formerly deputy CMO at Coca-Cola Japan before joining Revlon.
A Lego spokesman told Marketing that Goldin will oversee product development, consumer and community engagement and marketing development. She will head up a global team numbering approximately 1,300.
Shuster (pictured on the right) was formerly Google's managing director of brand solutions for Asia Pacific. He has also held senior marketing roles at Nokia in Helsinki.
He will be responsible for product launches, global sales and Lego's retail stores, overseeing around 4,000 employees, according to Lego's spokesman.
Knudstorp said: "We have strong ambitions of globalising and innovating the Lego experience. When replacing the former CMO it was clear to us that with our present strategic priorities it would be beneficial to divide the role in two.
"Our new team members come well equipped to supplement our present strong corporate management, and I am confident that they will bring in important experience to help us achieve our challenging strategic ambitions within globalisation and digitalisation."
Lego overtook Mattel earlier this year to become the world's biggest toymaker, cementing a remarkable turnaround from its position a decade ago. In the first half of this year, sales rose 15% year on year to DKK 11.5bn (£1.2bn), driven partly by the release of The Lego Movie in February.
Watch next