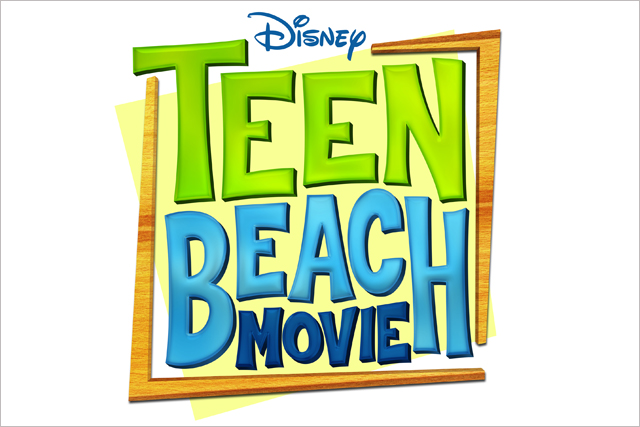 The deal, arranged through Carat Sponsorship and Disneymedia+, Disney UK's marketing solutions team, will promote the Lego Friends range of girl character figurines.
The campaign includes sponsorship of the movie premiere on the Disney Channel on 19 July as well as subsequent repeats and an on-air competition.
Digital off-air activity includes sponsorship of the 'Teen Beach Movie' website, a branded live webcast on Disneychannel.co.uk and social media promotion.
The on-air campaign includes 30-second spots, which will promote a competition to win a 'Teen Beach Movie' prize pack. Users can go to a dedicated microsite to enter and play games based around Lego Friends and the movie.
'Teen Beach Movie' follows teen sweethearts Brady and McKenzie, who travel into a classic beach party movie called 'Wet Side Story', in which bikers challenge surfers for control of the beach.
Lego and Disney Channel have worked together previously for campaigns like the Lego Friends of Heartlake City mini series of videos featuring the Lego Friends characters. It was shown online and in ad breaks on the Disney Channel in late 2012.
Clarke Dougherty, a sponsorship executive at Carat, said: "Teaming Lego Friends with Disney and 'Teen Beach Movie' is a great way to talk to the Lego Friends' target audience in a credible and relevant environment.
"The campaign will help to get girls to engage with the brand, and ensures awareness levels stay high across the summer holiday period."
Further experiential and PR activity is also planned to support the campaign.
'Teen Beach Movie' is part of the Disney Channel Original Movie franchise, which includes the 'High School Musical' series and 'Camp Rock'.