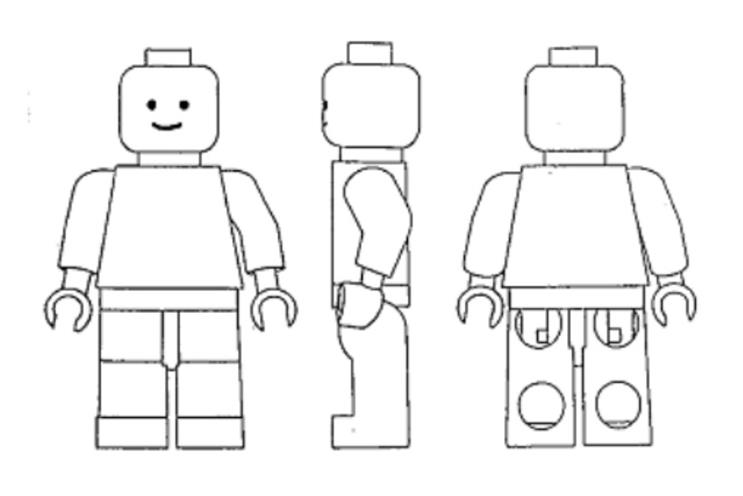 The General Court of the European Union has batted away a challenge from a rival toymaker Best-Lock, which argued against Lego's community trademark for its man-shaped toy, which it has held since 2000 was invalid.
The Court dismissed the case yesterday and upheld Lego's protection - a major win for the toy manufacturer and one they are likely to be "delighted" with, according to Lee Curtis, trade mark attorney and partner at intellectual property law firm HGF.
"It strikes me the decision is correct, the shape of the Lego figures are distinctive and maybe that is the whole point of a trade mark," he said.
"Lego will no doubt be delighted with this decision, as it strengthens their ability to prevent the same of similar shaped toy figures appearing on the market... It effectively monopolises this distinctive toy."
He added Best-Lock might appeal but it was unlikely the decision would be overturned.
---
Check out the latest from our Thinkers