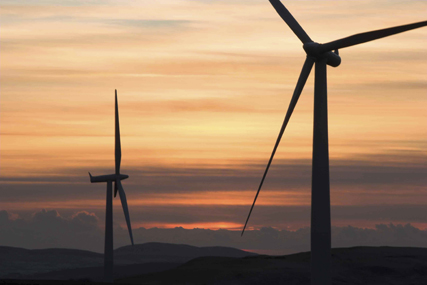 The Edinburgh-based agency won the business after a pitch against three undisclosed London shops.
In recent years, Scottish and Southern Energy has worked with a number of Scottish agencies on its advertising campaigns, including The Union and Tangible Communications.
It called a pitch in March as part of a renewed effort to match some of its rivals, such as British Gas and EDF Energy, in producing mainstream advertising campaigns to help raise a greater awareness of the brand outside of Scotland. Its decision to hold talks with a number of London-based agencies reflected this; however, the company has de-cided to keep its business north of the border.
Jonny Petrie, the Scottish and Southern Energy brand manager, led the process.
The Leith Agency will now create a series of advertising campaigns that help to build Scottish and Southern Energy's reputation as a progressive and innovative company.
It will work closely with the company's direct marketing agency, Story UK, and media agency Feather Brooksbank on the campaigns.
Story has created a number of award-winning campaigns for the brand, including "free-bee", which won a gold at the 2008 DMA Awards.