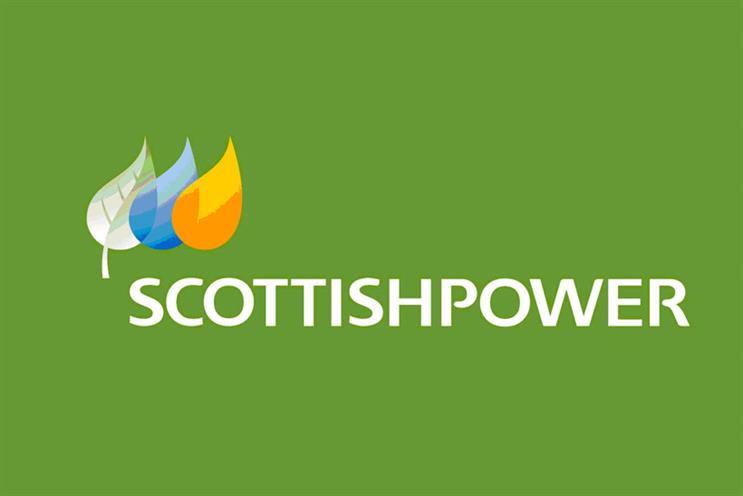 The account is currently held by Leith, which won the account from Fallon in 2016 - and Fallon won the business in 2013 from Scottish agency Newhaven (itself subsequently acquired by Leith).
The review – currently at chemistry stage – is being run through Creativebrief, which also managed Scottish Power's media agency review in 2016, won by the7stars.
It is understood that Leith is re-pitching for the business.
Creative opportunities have been few and far between in recent times, with Scottish Power operating a smaller budget than larger competitors such as British Gas and EDF Energy.
However, with the energy sector being revolutionised by the mass adoption of smart metres, and the development of connected home technology, the utilities brand is understood to be keen to communicate its new sustainable energy and digital products with consumers.
A Scottish Power spokesman declined to confirm the news, telling Campaign that the company "does not comment on rumours or gossip".
Neither Leith nor Creativebrief could be reached at the time of publishing.