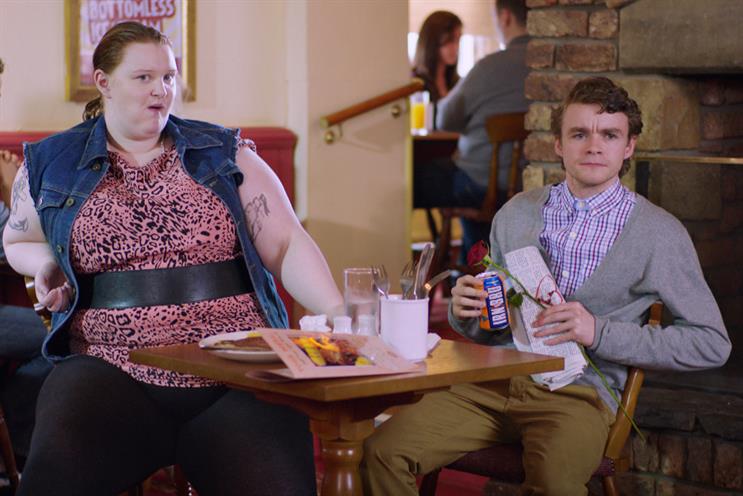 Leith bought the privately owned Newhaven on Friday 14 June. Under the terms of the purchase, announced yesterday, Newhaven will continue under its own brand while it meets existing client obligations, but will eventually be folded into Leith.
Newhaven had been struggling since losing key accounts, such as Scottish Power.
Richard Marsham, the Leith group managing partner, said although the deal was not a distressed purchase, Newhaven's management "could see a difficult six months ahead".
The acquisition will gift Leith increased scale, as well as a relationship with Tennents, which is part of the wider C&C group. Marsham said Leith, which previously worked with Molson Coors, had been looking to land another beer client for some time.
He said: "We've spoken to the client who is happy with the deal but has said that we need to prove our worth."
Leith, which has 75 employees, is now in consultation with Newhaven's 23 staff, and has not ruled out the possibility of redundancies.
Ken Dixon, the co-founder and planning director at Newhaven, is leaving, following the acquisition, while the co-founder Jonathan Shinton will carry on in a freelance capacity.