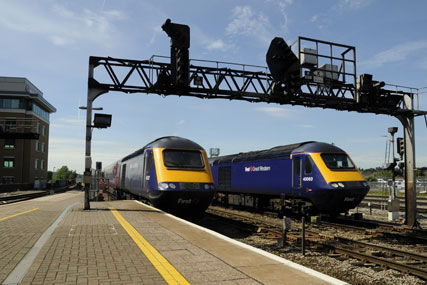 The appointment followed a pitch process led by the First Great Western marketing manager, Pippa Hurst-Brown.
Leith, which has previously created work for First Group's ScotRail service, will initially be responsible for launching an integrated advertising campaign, breaking next month, which aims to promote train travel in and around the South-West.
First Great Western operates train services across the South-West of England, connecting London with locations including Cardiff, Bath and Penzance.
Leith's campaign will target leisure travellers, encouraging them to explore the region by highlighting the diverse activities and scenery that the South-West has to offer.
At the same time, Leith has also been appointed to handle a TV advertising campaign for Visit Scotland, which will roll out in the UK and Ireland next year.