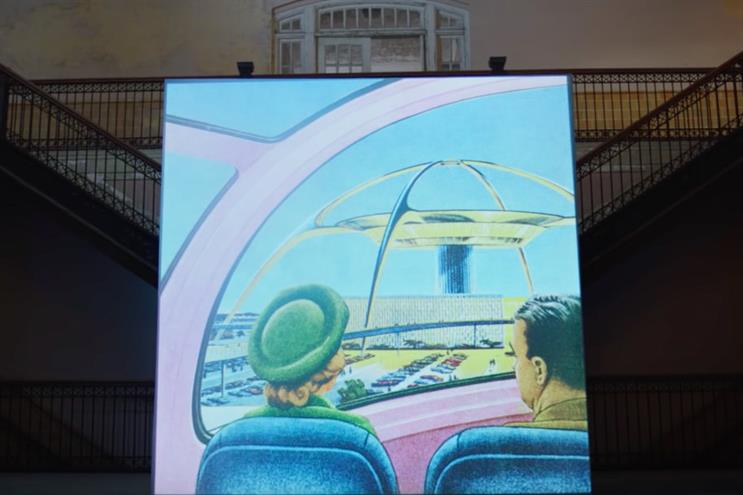 The social media kicks off with films of 'The Darknet' author Jamie Bartlett and Lenovo chief design officer David Hill discussing their views on the future of technology, society and design in an attempt to answer the 'what's next' question for each topic.
Films also invites viewers to share thought on what innovations they want to see in the future, along with how they want to see the Lenovo ThinkPad evolve.
These films will be followed by a 'We #ThinkFirst' content campaign involving Shlomo, Replete and photographer Kyle Thompson.
Creative from the social media campaign, which was created by We Are Social, will aim to focus on 'the person behind the machine'.
Lenovo global director of PC commercial marketing Steve Gilbert said "tapping into the knowledge of our experts and creative thinkers" was an "ideal" way to promote its ThinkPad X1 range.
The ThinkPad X1 range is positioned as the enemy of "trendy but impractical devices in the marketplace" and are designed to fit "effortlessly" into people's jobs and lives without sacrificing style.
Placing chief design officer Hill at the front and centre of the social media campaign is a similar tactic used by Apple. Apple often releases videos on its social media channels featuring chief design officer Jonathan Ive describing new products and their features.