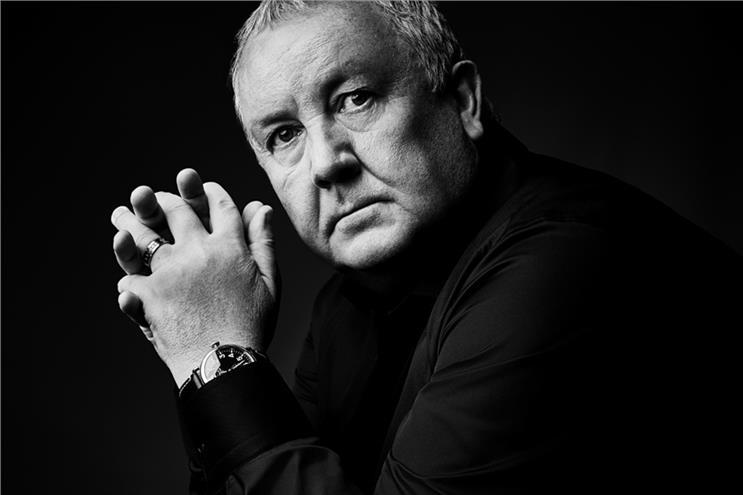 Leo Burnett has announced that Mark Tutssel, executive chairman of the network, is retiring after a 34-year career with the company.
He will be staying on until the end of June and will work with Nick Law, chief creative officer of Publicis Groupe, and the Leo Burnett Global Creative Council to ensure a smooth transition, the company said.
"Mark is a legend and a close personal friend," Law said in a release. "The body of work that he has presided over is second to none. His impact on the industry and his leadership of one of the world's great creative agencies cannot be overstated. It will be a privilege to spend the coming months with him making sure that we extend and build on his vision for Leo."
Tutssel was named global chief creative officer in 2006.
"Over the last 13 years, it has been a tremendous honour and responsibility to lead Leo Burnett Worldwide creatively," Tutssel said. "The industry is experiencing unprecedented change and it seems like the right moment to turn the page to the next chapter of my life. I will leave Leo Burnett with the greatest pride and love for its people and their commitment to the power of creativity. It has fueled me as well as many fortunate brands over the years and I am grateful."
Publicis Groupe chief executive Arthur Sadoun added: "I want to thank Mark for his commitment to Leo Burnett's people and creative excellence. His passion and ambition in creativity is an inspiration to all of us in Publicis Groupe. We wish him all the best."