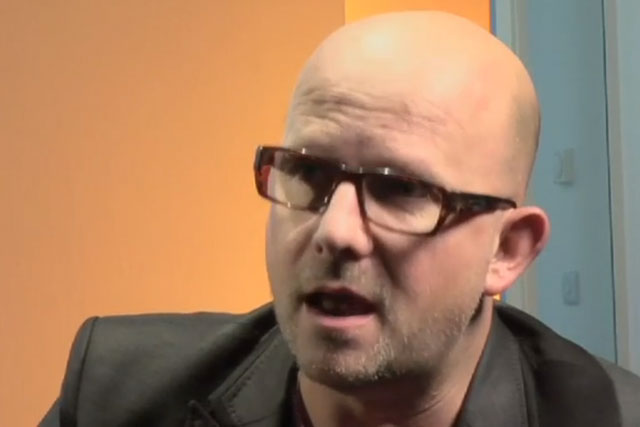 Tindall, who served on the Cannes Lions Film jury in 2011, reveals his choices during this short video created in association with Thinkbox and Brand Republic.
He praises Stella Artois' 'Good Doctor' ad by Lowe Lintas & Partners for its direction and how it breaks with the norms of premium beer advertising. "I can't think of any campaign which has more premium a feel than that campaign but there are none of the obvious cues about being premium in it."
The VW Polo ad by BMP DDB, which was written by Jeremy Craigen and directed by Jonathan Glazer, includes "really memorable moments" and "at its heart is a human truth that is absolutely unarguable", Tindall claims.
His third great ad is Mother's 'Accidental Duet' execution for Match.com in 2010, which he says "It absolutely stopped me in my tracks ... it really feels like a film."
Watch Justin Tindall describe three great ads he had nothing to do with here.