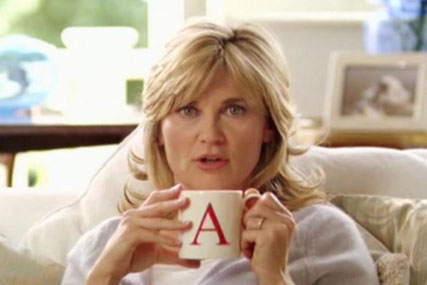 Grey previously handled creative duties on Flash, covering the UK, Western Europe and North America.
Procter & Gamble spent £4.5 million on advertising to support Flash in the year to July 2010, according to The Nielsen Company, but the bulk of the spend supports Flash in Europe and the US.
Flash's last campaign in the UK by Grey was based around the "Flash. Britain's cleaner" positioning and showed cleaning as the way Britain cares for things that it is passionate about.
The ad featured the song I Do Like To Be Beside The Seaside and showed the top floor of the Blackpool Tower being cleaned.
Leo Burnett was unavailable to comment.