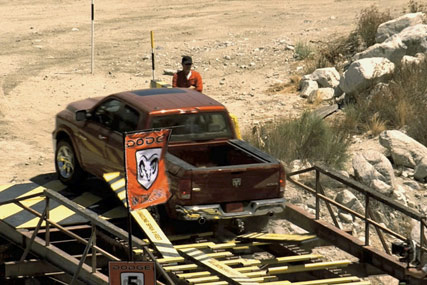 The win comes without a competitive pitch and follows last year's appointment of Fallon in the US as part of a global shift out of BBDO.
The agency will work on UK briefs for Chrysler brands such as Jeep and Dodge.
At the same time, the agency has promoted Mark Tomblin, a planning director on Kellogg, to its head of planning.
The appointment has been made to allow Giles Hedger, the chief strategy officer, to take on a more outward-facing role including new business and developing senior client relationships.
Tomblin will take on the day-to-day running of the department in an internally facing role that will include responsibilities such as developing its talent base, training and best practice.
Tomblin joined Burnett in 2007 from the digital specialist TBG. Before that, he was a planning director at Rainey Kelly Campbell Roalfe/Y&R.