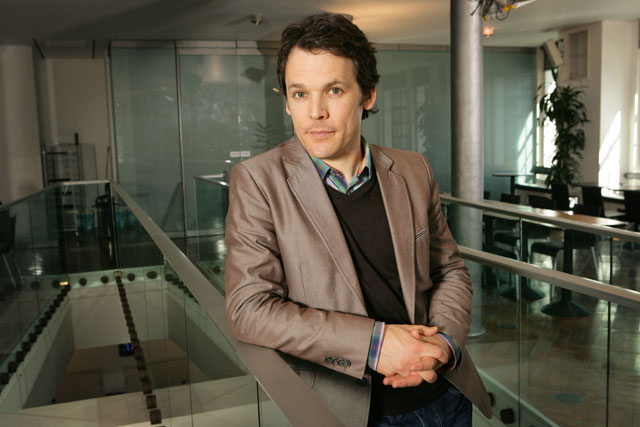 Paul Lawson, who currently occupies the role alongside his job as the chief executive of Leo Burnett London, becomes the deputy group chief executive.
The promotions are part of Leo Burnett's UK succession plan after Andrew Edwards, the group chief executive and chairman, recently assumed the additional role of president of Central Europe.
Hedger will remain the group's chief strategy officer while also taking on Lawson's responsibility of running the group's agencies.
Hedger, who joined Leo Burnett in September 2008 from MCBD (now Dare), will look to focus on the UK agencies' product offering and content delivery for clients.
Hedger said: "I think there will be a new generation of leaders like me that comes from a different direction. This generation will be content-driven and not the classic suit manager. Conversations will be brought into one place, so it's an exciting time."
Lawson, who was promoted to Leo Burnett London's chief executive last year, will continue in that role. He will also assume an ambassadorial role on behalf of the broader London group.
Leo Burnett Group, which acquired the digital specialist agencies Holler and Airlock last year, employs more than 400 people.