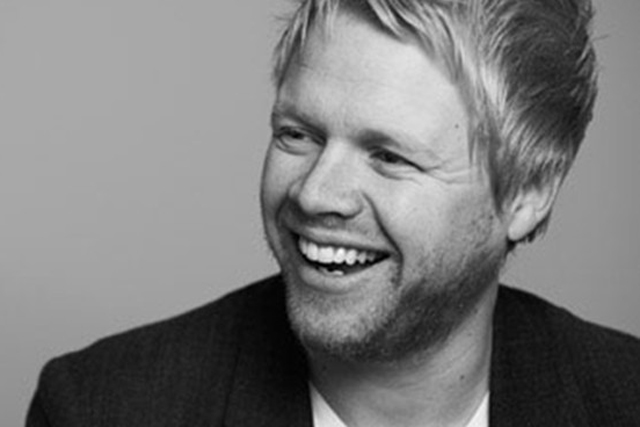 The move will mean Holler, which was co-founded by Kirkham in 2001 and bought by Leo Burnett in 2011, will be expanded to other Leo Burnett offices around the world starting with Chicago and Silicon Valley.
In London, Holler will soon have around 70 members of staff and the new Chicago office will begin with around 10 staff members. In Silicon Valley, Holler's new five-strong team will specialise in innovations and mobile.
In addition, through a new strategic partnership with the mobile ad platform AdMaxim, Holler and Leo Burnett hope to offer brands even more targeted and optimised campaigns around the world.
The two other Holler directors, the co-founder Will Pyne and the managing partner Simon Hankin, will also assume global roles and work alongside Kirkham to develop the business globally.
Since joining Leo Burnett in 2011, Holler has won clients such as Mercedes and Now TV. Leo Burnett, meanwhile, is the global social agency of record for Samsung and works with brands such as Coca-Cola, Nike and McDonald's on their social media.
Tom Bernardin, the chief executive of Leo Burnett Worldwide, said: "The reality in our world today is that we're increasingly linked to one another through social media via mobile.
"We're building out our offerings as we recognise these dynamics and completely acknowledge the interdependencies that exist between them. There's no hiding from the fact that uniting social and mobile is critical for our network as well as our industry."
There are plans to expand Holler further in 2014 with offices in regions such as South America, Central Europe and the Far East.
Kirkham said: "People who separate mobile and social don't get it. With more than one billion people using their mobile to access the internet and social apps, it is evident they are no longer mutually exclusive.
"They are entwined and more powerful for it. So much of advertising is based on three core behaviours – observing, reacting and sharing – which all happens socially, via mobile."