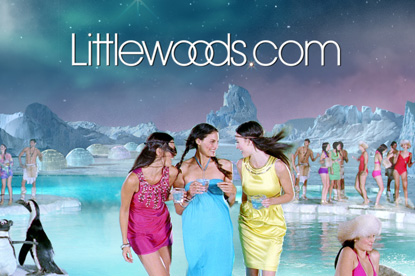 The agency was asked to pitch for the parent company Shop Direct's very.co.uk account – the rebranded Littlewoodsdirect.com – against VCCP, Delaney Lund Knox Warren and Karmarama.

But when that account was handed to VCCP in June, it is understood that Shop Direct asked Leo Burnett to pitch more ideas for the main Littlewoods business.

Leo Burnett will now handle all advertising duties for Littlewoods.com while VCCP will work on very.co.uk.

The new website has just launched and is aimed at shoppers aged between 24 and 45 with an emphasis on young families. It combines online shopping and social networking with areas for comments and a fashion concierge.

Littlewoods.com is aimed at all ages and stocks Littlewoods products including clothing, electrical equipment, furniture and jewellery.