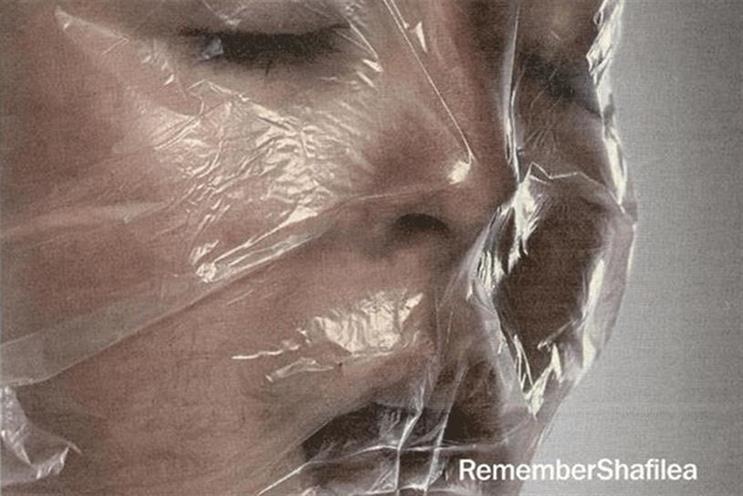 The Publicis Groupe agency has been shortlisted 16 times for clients including Karma Nirvana, NSPCC and Samsung.
Iris Worldwide is the agency with the second highest number of entries, with eight nominations across clients including Adidas, Domino's, Mini and Nestle.
The Hub has seven shortlisted entries, while Proximity London and Sense each have six. Haygarth and Splendid Communications are both shortlisted five times.
There are six agencies vying for Best Agency of the Year: Freedman International; Haygarth; Iris Worldwide; Momentum Worldwide; Sense; and Wasserman Experience.
Three agencies have been shortlisted for Best Breakthrough Agency of the year: Lost Boys; Lucky Generals; and Zeal Creative.
There are a record 54 agencies shortlisted after the MAA revamped the award categories around the positioning of its "#DoDifferent" ethos, to support and recognize work that is brave and different in its field.
The MAA has also introduced the PrideAM award for work that shows a brand representing the lesbian, gay, bisexual or trangender community in a "#DoDifferent" way. The category was voted for solely by advertising professionals from the LGBT community.
Work shortlisted for the PrideAM award comprises: 72andSunnyAmsterdam for Smirnoff's "we're open"; Abbott Mead Vickers BBDO for Guinness's "never alone"; AnalogFolk for Absolut's "colours"; Cheil UK for "#PutRedBack"; The Gate London for Stonewall's "no bystanders"; Lucky Generals for Paddy Power's "rainbow laces'; Maxus/Chorus by Maxus for Barclays' "pride London"; M2M for Paddy Power's "metro rainbow laces edition"; and Splendid Communications for Google's "Android #andProud".
PrideAM was co-founded by Scott Knox, the managing director of the MAA.
Knox said: "If you made it onto the shortlist, congratulations. It proves the value of sticking your neck out, dancing to the beat of your own drum, and, basically, being brave."
This year is the 26th anniversary of the awards and the winners will be announced at an awards ceremony and dinner on Thursday 3 March at The Brewery in London.