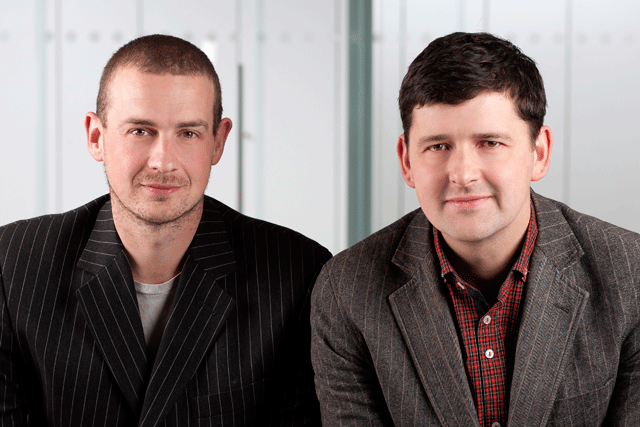 The 30-second ad spot uses a voiceover to describe the importance of sandwich bread for "the nation's productivity".
Leo Burnet's Justin Tindall, Hugh Todd and Graham Lakeland were executive creative director, creative director and copywriter, respectively on the ad. The art director was Richard Robinson.
The producer was Adam Furman and Grand Central's Ben Leeves and Munzi Thind were the sound engineers.
Vicki Maguire, deputy executive creative director at Grey London and a judge for the Aerial awards, said: "There's something about the "...bread/bacon/ham – It's important" campaign that really strikes a chord. Well crafted, nice voiceover. These little ads champion our kitchen staples in a charming way.
"Coming from a home that always had a white sliced in the house, I know the healing properties of a slice of toast or a bacon sarnie. Quietly insightful, against this little campaign, everything else this month felt over-written and a little laboured."
The Aerial awards, run by the Radio Advertising Bureau, were relaunched in April 2013 to become a monthly event and attract around 30 entries each time. They were previously awarded quarterly.