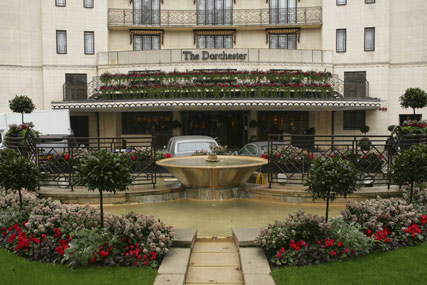 Leo Burnett's luxury division, Atelier, will work on the business after a four-way pitch against undisclosed agencies.
Atelier will be responsible for creating a global campaign to build awareness of, and loyalty towards, the brand.
Dorchester Collection last called a review in 2008, when it appointed DraftFCB to its £2 million business after a three-way pitch. The agency's first task was to produce a celebrity-led campaign. The campaign, which launched in November 2008, was the hotel group's most recent high-profile work. It showcased the Dorchester London and featured Elizabeth Taylor, Peter Sellers, Noel Coward, Joan Collins and Andy Warhol.
Atelier is expected to focus on bringing to life the individuality of the hotels in the group and the cities in which they are located.
Helen Smith, the vice-president of sales and marketing at Dorchester Collection, said: "Atelier demonstrated an excellent understanding of our brand and presented us with an outstanding strategic direction, coupled with a strong creative approach."