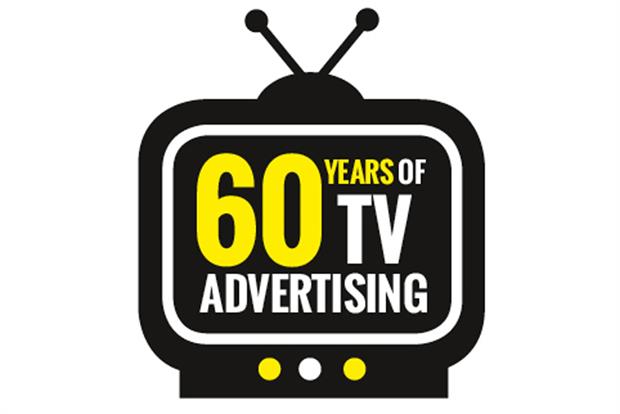 Giles Hedger is chief strategy officer Leo Burnett
@Hedgehog140
In my first interview with an advertising agency, as a graduate in 1994, Stephen Carter (now Lord Carter) showed me two alternative versions of an animatic for Dulux and asked me which they should run.
I made a plea for version B. JWT hired me, and ran version A.
As I marshalled my argument in those intense few seconds in Berkeley Square, I realized I had never fully engaged with the intentionality of advertising, and I was gripped.
In the inelegant masquerade of those Pugwash drawings, in the very existence of two versions, and in the subtle differences between them, I saw a world of craft and enquiry, and I have been exploring it ever since.
That first interview question cast a beacon of hindsight across my impressionable youth.
When my Mum put Ski yoghurt in the supermarket trolley, I knew it owed something to the salopetted wonderland on the telly. I knew that Dairylea was a triangle made from a cow.
I knew all the words of the Birds Eye Steakhouse Grill ad and would often be heard to sing, when asked what I fancied for supper, "we hope it's chips, it's chips". I knew that the lady loved Milk Tray. I knew that the man who cleaned the airplane windows from the outside drank Carling Black Label.
A naive enthusiast
I wondered which parts of me the Heineken could uniquely refresh. I knew that an oil company with a pet tiger on a beach was better than an oil company without a pet tiger on a beach. I knew there was a better way to make mashed potato (but wasn't sure it would taste great).
I knew that a Bounty bar was delicious, and as I sat eating one on a wet railway platform in Maidenhead, I can remember thinking "so this is the taste of paradise". I didn't know where Luton airport was, but I knew it was funny.
I noticed when the Co in Cockburn's Port was made to rhyme with Cock. I had sat on enough long motorway journeys to know what was meant by 'freedom in a family car.' I wondered if I would have an 'ology one day (alas, still not).
I wondered what Mr & Mrs Oxo had really got up to that day in Preston. I knew that Nat West had a policy of treating poor people with Mohicans the same as poor people without Mohicans. I knew, 15 years before actually buying one, that not everything in life was as reliable as a Volkswagen. And I was the only vegetarian in the village who could recite the Big Mac recipe.
I knew all this, but I was a naïve enthusiast. I collected fragments of advertising as though they were Panini cards. I strung them together like lyrics from my older brother's vinyl, and I wondered whether they came from the same place that created Grange Hill.
Hanging around shopping centres
As the Eighties wore on I started hanging around shopping centres pretending to be a delinquent. Now it was personal. If Nick Kamen wore boxer shorts, then so would I.
If my mate's Dad drove an Audi, then maybe my Dad should. Advertising had become a bit more hi-fi-sci-fi.
The debate is not about the future of television, it's about the human psyche, and what shapes it
The camera didn't seem to shake so much, and back in the shopping centre, people started going to a salon instead of the barber's. Thatcher's Britain had put some gel in its hair, and advertising was selling the dream.
The first advertising agency I became aware of was BBH. They took over the lease on my Mum's bookshop in Great Pulteney Street. It took me years to forgive them, but with hindsight they created the first of the great genre shifts in television advertising, and whatever materialism I acquired as a teenager owes something to the fact that I was living inside their pop promos.
Against this backdrop of cinematic fantasy, the ad that made the biggest impression on me, because it was trying to do something so different, was the Guardian's 'Points of View'.
TV isn't dead
All of this and more came rushing through my mind that day on Berkeley Square, and it allowed me to explain, my advertising consciousness now fully re-formatted, why version B would sell more paint.
Twenty one years later, I work with people who claim that nobody watches television, and I encounter clients who believe them. Even if the data was on their side, which it is not, the debate is not about the future of television, it's about the human psyche, and what shapes it.
Whatever model of advertising one leans towards, be it associative, emotive, persuasive or informative; and whatever mode of salesmanship one adopts, be it showing, telling, doing or being, we have yet to invent a more effective – or indeed a more efficient – way of shaping the collective psyche than television (collective being the operative word.
When we do, it will rule the world, and I will be the first to kneel at the altar.
To mark 60 years of TV advertising we're asking readers to vote for their favourite TV ad of all time. Click here to vote in our poll