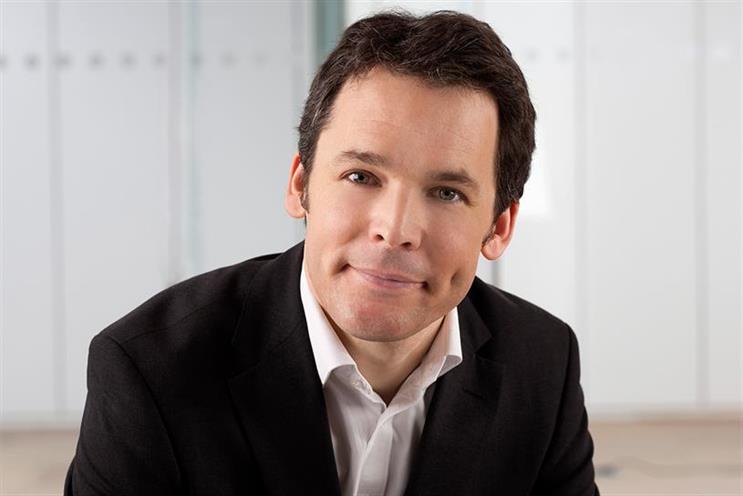 Hedger will leave in March after seven years at the agency. He was group managing director and chief strategy officer at the agency until 2012, when he was given a new global chief strategy officer role. He later took back responsibility for the UK strategy operations on top of his global role. Hedger will announce his new role shortly.
Leo Burnett London has promoted its head of planning Josh Bullmore to take on the UK chief strategy officer responsibilities. He will join the agency's executive committee.

Josh Bullmore and Paul Lawson
Bullmore has been at the agency since 2009 and in his current role since 2012. Alongside his management responsibilities, he has also led strategic planning for McDonald's for the past three years.
Previously, Bullmore was head of planning at Profero, where he worked on the Change4Life campaign. He has also been a planning director at M&C Saatchi.
Paul Lawson, the chief executive of Leo Burnett London, said: "In Josh we have the consummate expert to lead the agency strategically across our new blended, multi-disciplinary offering. He is loved by both staff and clients alike."
The agency recently restructured its UK operations, scrapping the individual brand names like Holler and Atelier, uniting all the capabilities under the Leo Burnett London moniker and on one P&L.
Bullmore said: "This agency brings incredibly diverse talent together in a way that produces really powerful work. I'm excited by all that we can achieve in 2016 and delighted to be helping shape how we make an impact in the world for our clients".
In December, it was announced that the executive creative director Justin Tindall was also leaving the agency. He will become part of the new management team at M&C Saatchi, which collectively has bought 30 per cent of the business in a deal that values the shop at over £25 million.