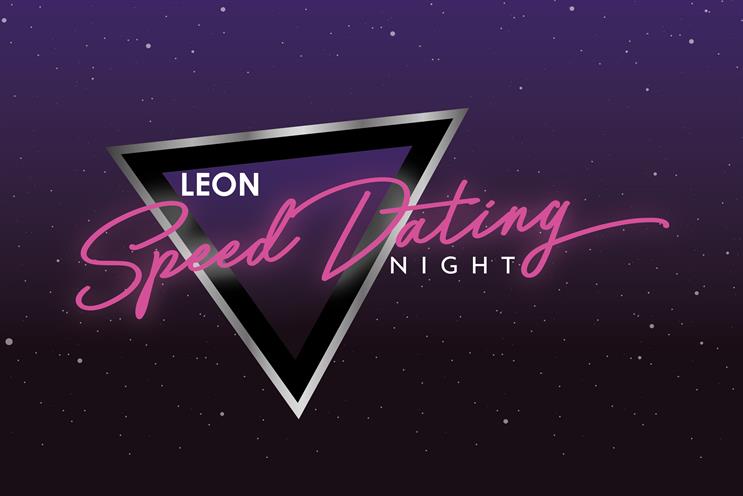 It is the first time the brand has offered the event, which takes place the night before Valentine's Day.
The event takes place at the Ludgate branch and Leon is targeting single men and women "who have no plans this Valentine's and are up for a bit of fun".
The brand is even offering to host a wedding at the branch if a couple finds "true love, and end up getting married".
The event is on 13 February and costs £20, which includes a free drink.