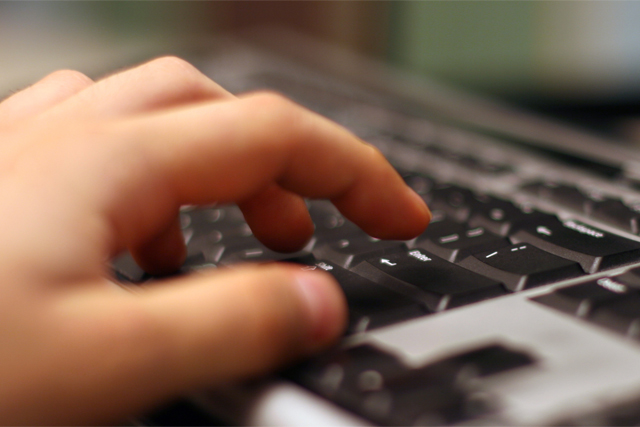 Research also found just 9% had full confidence in the digital marketing skills of their teams, while 52% of marketers do not test their campaigns or content and instead rely on "instinct".
Bijan Bedroud, managing director for Northern Europe at Adobe, said: "I believe that at the moment many marketers don't quite know what is working.
"Research showed less than 3% of respondents received formal training. This is worrying as despite not having full confidence in their teams, 51% of marketers rely on colleagues to keep up with the pace of digital marketing trends."
Adobe also claims problems in the UK are exacerbated by two-thirds of marketing departments not having developed data analysis and insight strategy.
Some 61% of respondents hold the belief that for most companies digital marketing approaches are a "constant cycle of trial and error".
Research was carried out by Vision Critical via an online survey of 501 UK marketers between 11-14 October.
Respondents were asked for their job title and split into "assistant", "junior", "senior" or "sole decision" categories with 90% of respondents falling into the latter two categories.
To ascertain confidence in their digital marketing skills, participants were given a multiple choice option including "fully confident", "generally confident" or "not confident at all".