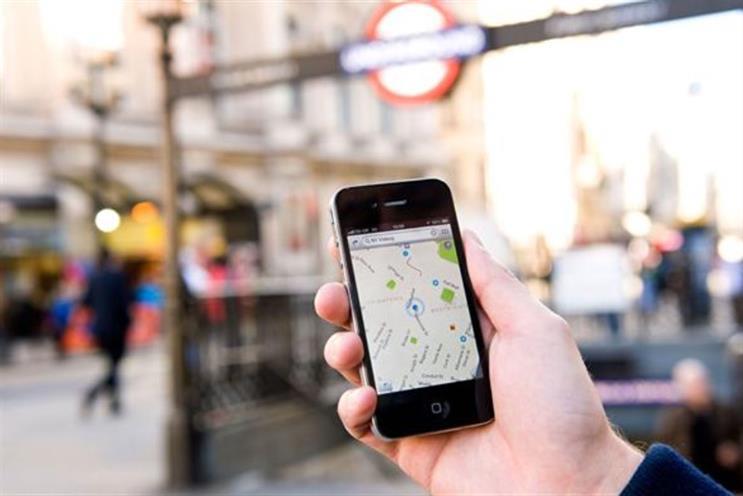 This finding is based on a survey of more than 150 mobile ad buyers in the UK by location-based data company GroundTruth in conjunction with ExchangeWire.
Nevertheless 70% plan to use a third party to validate their mobile location data and the number of mobile media planners engaging third-party verification companies is expected to increase to 45% in the next year.
When asked about the primary benefit of independent measurement, there is a disparity between mobile media planners using third-party measurement providers and those who are not.
Over two-fifths (42%) of users said the primary benefit of being third-party-verified is being able to instil confidence in their clients that they are getting value for their money. For those not using third-party providers, the figure is only 29%.
In addition to this, over a third (36%) of those currently using third-party verification say the primary benefit is being able to provide transparency.
Many advertisers are turning to location data to understand more about their audiences. Media buyers say they evaluate location campaigns on the ability to build accurate audiences (43%) and by validating the accuracy of location targeting (39%).
However, while the respondents currently working with third-party providers were generally happy with their ability to track viewability (61% are very satisfied) and brand safety (58% are very satisfied), there is still work to be done when it comes to the validation of fraud measurement where only 43% are very satisfied.
"There is still much to be done to meet the industry demand for higher standards and to encourage mobile media buyers to fully utilise the third-party measurement tools available to them," Theo Theodorou, general manager of GroundTruth EMEA, said. "As agencies ad marketers seek to provide clients with confidence they are getting value for their money and robust brand safety, greater transparency is essential."