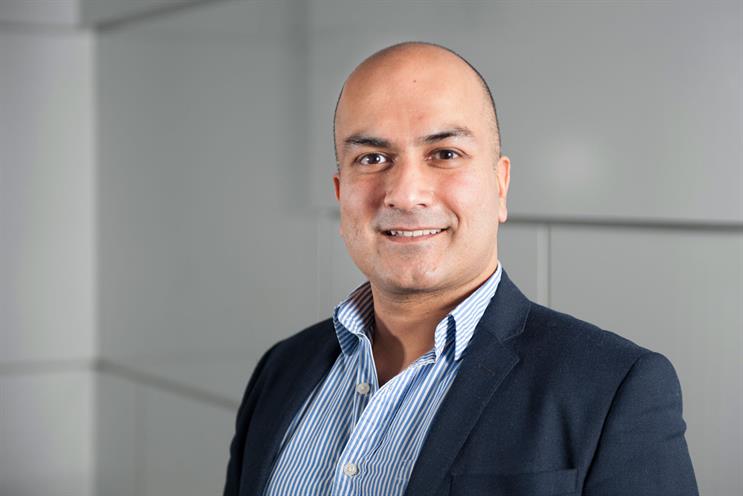 Austrians have been pioneers in a vast array of fields – from Mozart in music to Freud in psychoanalysis and Schwarzenegger in bodybuilding – but not many of us look there for guidance on online advertising. However, this is about to change…
It's been almost 18 months since the US' Media Ratings Council gave "viewability" the green light as a trading currency for online ads and nearly a year since GroupM's bombshell that it would only pay for ads that are 100 per cent viewable. However, buying ads based on viewability hasn't really hit prime time – except in Austria.
About nine months ago, the largest media agency in Austria, MediaCom, convinced the majority of publishers to sell their inventory based on an independent viewability definition agreed by a dozen leading advertisers.
The impact on the parties involved and the ad buying process should be useful for the UK – a market where display ad viewability has dropped from 56 per cent to 49 per cent in the last year, wasting around £485 million of advertiser's budget.
How was viewability affected?
Hardly surprisingly, it went up significantly. Although it's too difficult to put a reliable figure on the level, what is important is that the number of ads needed to be served to hit the target level of viewable impressions dropped dramatically.
For example, previously it may have required delivering 200 impressions to hit the target 100 viewable impressions but now it takes just 120-140.
In other words, there was less wastage or over-delivery – the gap between served impressions and the numbers billed for, closed considerably.
Did publishers push up their CPMs?
As a result of this initiative, some did – mostly the premium publishers – some didn't. Among those who did, the price increases mostly fell in the 15 to 35 per cent range.
Did higher viewability produce better results?
Logically, and anecdotally, it did. This manifested itself most obviously in publishers and advertisers getting a better understanding of good and bad areas, both in particular locations on a page (sidebar ads, for example, came out well, as they always scale up and down and uses the visible space) and which pages or sites did particularly well for viewability.
Consequently, buyers were able to better optimise spend towards these areas that display a high amount of user engagement with the content.
The more engaging, the longer people spend there, the longer the potential ad visibility which improves branding and awareness.
For example, they found that advertising on science-related pages were particularly effective as the dwell times tend to be a lot longer than average.
How did it affect the trading process?
It certainly forced the agency and publisher to work more closely together to optimise campaigns – the planning has simply been more focused. This resulted in a better quality of performance and transparency so it meant agencies were likely to spend more with the publishers they had this type of relationship with.
This closer working together resulting in certain rules being established to help the process of trading ads. For example, certain maximum file sizes were established in terms of KB as larger rich media files took too long to load and fell foul of viewability thresholds, as people moved on.
What are the publishers' views so far?
Mixed. Those who were well-prepared for this have done much better out of it than those who didn't.
For example, some publishers had workshops in the year leading up to the initiative to work closely on the KPIs which helped improve the whole process.
In some cases, for instance, sales houses were able to identify technical errors on behalf of their publisher clients that were accidentally assigning some ad slots incorrectly as not viewable.
The premium publishers tended to have made out better as they have a higher quality of viewable inventory than most who make up the long tail.
Overall, even the sceptics who felt, incorrectly, that this experiment was sneakily designed to both hit the publishers with a battering stick and take more inventory have felt this is a worthwhile exercise particularly for such a major issue as viewability, where theory and opinion are rampant.
However, only when you put something into practice on a significant scale can you really learn and improve. It's certainly bought Austria a step closer to an industry-wide reality of trading on viewable impressions.
Anant Joshi is Meetrics' director of international business