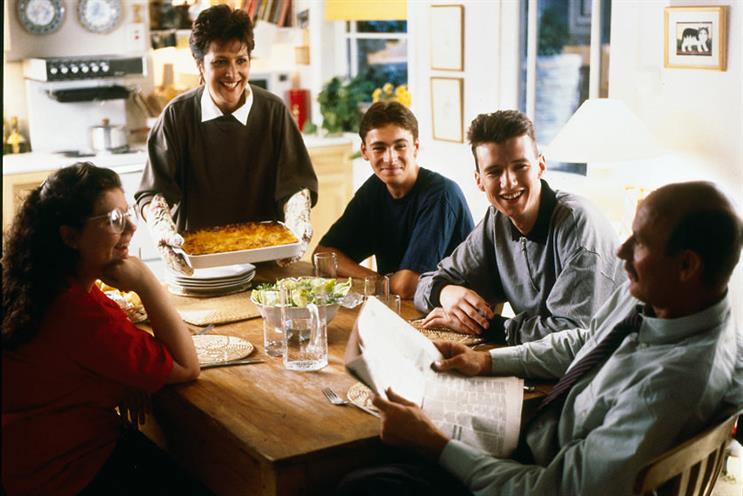 The 20s are back: dapper dressing, period drama and recession (perhaps depression). Even The Great Gatsby is back, though this time on our screens. And as many a Gatsby fan will know, the last lines of the book speak to the future as well as the past.
It was while I was rereading Gatsby that I was, with John Griffiths, also interviewing 20 of the UK's First Generation Planners: those pioneers of planning working for Stephen King at JWT from about 1968 to the mid-70s. Much has been debated about the future of planning but, like any good planning approach, before we set off towards the future we should learn something from what has gone before. So, let's "beat on, boats against the current… into the past".
What is a planner?
No-one we spoke to could or wanted to answer this question. It was an emerging discipline back in 1968/69 and the "planners" we spoke to were hired from media, HR or research agencies such as BMRB, and even from clients, most notably Unilever. One common theme was that no-one seemed to come into planning without having done something else beforehand.
Agencies operated the commission system so one didn't have to justify every single planning hour. This meant that heads of planning could hire someone and just "see how she works out". If that person seemed to understand brands and human beings, they were hired. One former head of planning said: "I interviewed quite a lot of people using free association: tell me, what are those shoes about? Go! If they couldn't do that, then they couldn't plan."
The job of planning
This diversity meant that every planner approached planning in a slightly different way. Some like Ev Jenkins did all of her own research to get close to consumers and it shows in the creative work (the Oxo family). Jack Krelle, who had started as a copywriter, brought his briefs to life visually because he believed that "too much marketing is done in the verbal world and we live in a non-verbal world". One of his briefs was just a sketch of Weetabix as a pair of carpet slippers in a bowl, and Cornflakes as an alarm clock.
The planning task
JWT's T-Plan was innovative at the time, because to consider the "response" you wanted from the consumer first, ahead of the messaging, was a new thought. It forced planners to answer the question: how will this influence someone? Can we really say as an industry these days that we, or our clients, are forensic about this? Do we know "how" all the communications work?
Planning v research
Across the communications industry, something in the response approach has been lost in the mists of time. Some of the greatest advertising from that golden era embedded sensorial and sensual elements, rather than relying on visiting the twinned towns of rational and emotional. The semiotician Greg Rowland recently said that the food industry has forgotten that "food is a physical thing". In our rush towards the utility of the digital world, we have forgotten this, abandoning the product experience perhaps in favour of big life totems.
Planners were not beholden to research. Jenkins told the fascinating story of the Oxo family. The client was receiving sacks of hate mail telling him to take it off air because the ad wasn't showing well-behaved happy families: "It was kids behaving badly on television, not being grateful or courteous, and that was what real families were like, but people were surprised… it was all a bit of a shock." It was deliberate because the creative was developed to air within the context of Butterflies and Boys From The Blackstuff, which were new to our screens. It begs the question: are we "listening" too much to what consumers now have to say, rather than listening to what they don't say?
One final lesson
Never underestimate the power of a good lunch in creating a good idea. When else do planners, with their clients, get to just "chew over" problems outside the angst of a meeting room? It's clear that making time for "deep thinking" and in-depth discussion was the key to discovering the answer rather than a series of blind alleys. It was all about delivering ideas with intelligence and that is one thing that will never change.
Tracey Follows is the chief strategy officer at JWT