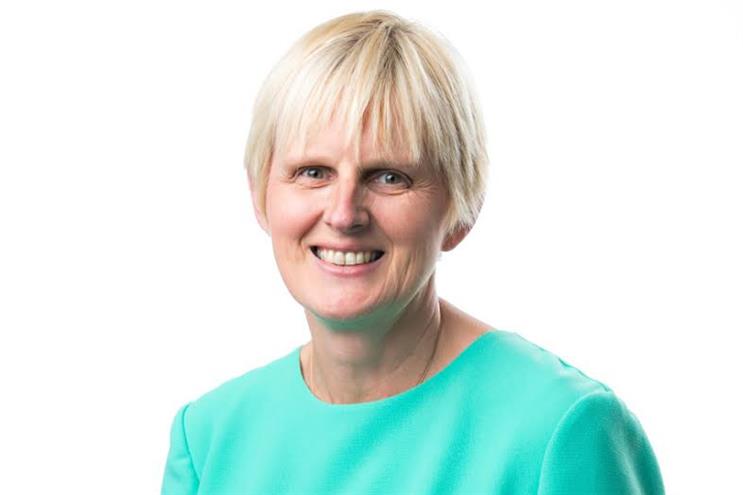 On Monday, the Women and Equalities Select Committee held a meeting to announce the launch of a report exploring the ongoing gender equality issues within the UK work force, highlighting a need for change in government policy.
A section of the report which calls out to the marcomms industry is the recommendation that the government should introduce a "National Pathways to Work" scheme. It suggests that this type of initiative should be implemented in order to help women return to business following a period of leave from work. Starcom Mediavest Group is proud to be one of the first media businesses to take leading steps in addressing diversity issues such as this, in a scheme called Back2Businessship.
Our initiative aims to return to business female media and marcomms professionals who have been away from work for five or more years. It is my opinion that we are at the forefront of such schemes in the media community that aim to tap into a hugely under-utilised and experienced group of women.
The programme runs effectively because of the strategic partnership we have with F1 recruitment and Golin, to source candidates and place them once the programme has finished. One candidate, Melissa Franklin, previously the head of marketing at the University of Surrey, explained how the course inspired her to go back into the global media world. Encouragingly, the chair of the committee, Maria Miller MP, has highlighted the importance of our programme specifically and the need to roll similar ones out to all businesses.
The committee has also recommended that businesses need to support men and women in sharing childcare, by implementing three months of nontransferable, well-paid leave for fathers and second parents. This is something SMG is also an advocate of and currently has at least one member of staff taking up to six months of paternity leave this year to share the load. Similarly, we have been running parent workshops, as well as female development workshops, for the past six years.
As many of us are aware, there are efforts being carried out already to tackle gender and diversity concerns addressed in the report, but more needs to be done. One example is the IPA and its Women of Tomorrow Awards, which helps to champion female talent working for agencies, media owners and client businesses. Wacl (launched back in 1923, astoundingly) is another example of a movement in the industry which brings some of the most influential women from across the media community together.
Wacl works towards enabling women to achieve their potential and encourages greater numbers to take on senior positions.
It is inspiring to see how the report is creating a strong call to action that is encouraging businesses from all sectors across the country to pick up on lost talent. The launch marks the start of a movement to reunite women and work. It feels that already influential figures from across industries are all rallying together.
I can't wait to see what the next year holds and I urge businesses to jump on board and embrace the new and exciting initiatives available. And, of course, we'd love more partners from right across the industry to join, strengthen and help get more mums back into our wonderful business.
Liz Nottingham is th regional HR Director for Starcom Mediavest Group. For more information regarding the programme email: liz.nottingham@vivaki.com