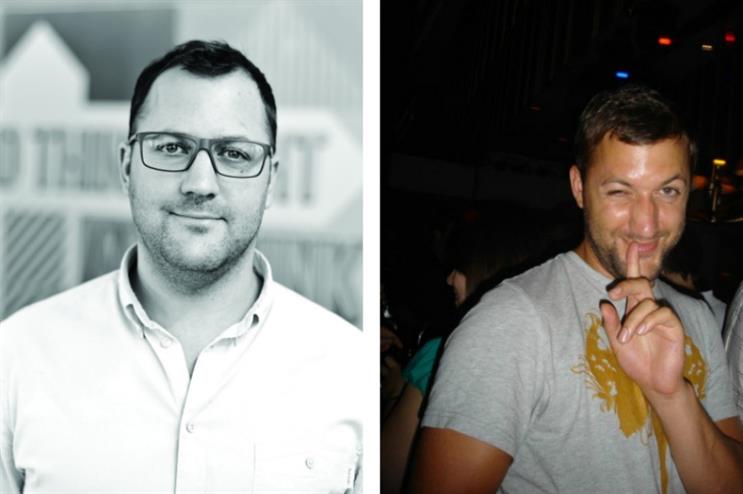 Dear Tom
Let's start in 1999. You'll be part of the build of one of London's most well-known venues: the Millennium Dome. As an aside, don't tell any clients that their grand plans don't quite come off in the long term. Just embrace the project, because this is when you'll start to appreciate what our industry can do when we're all put together.
Now jump forward to 2004. Bet on London winning the Olympic bid, and if you've saved any money from your time at Delta Sound, buy some shares in a new website called thefacebook.com - you won't regret it.
Throw yourself into opportunities to work for Jack Morton this year (it's going to be home for the next decade) and pay particular attention when you're working on the G8 summit. It's a tough gig but one of your most high-profile successes, and the mixed emotions will put you in good stead for what's to come.
This next bit might seem a bit odd, but go back to university. Study events management at Leeds because with your experience you will be top of the class and you'll freelance on the side anyway. This mix of theory and practice will really help when you come back to London with your big ambitions.
Now, not all of those ambitions will be work-focused. In 2007, you'll organise the agency summer party and somehow find yourself with the opportunity to kiss the most beautiful girl in the room. Make sure it's one of your best because that girl will eventually be your wife. Crack on getting more confident over the next few years and travel as much as you can. Then, when Alec talks to you about taking over at an agency called Slice in 2012, jump on it. You'll be terrified but it's the best choice you'll make in your career, and you'll love working with your best friend.
Oh, you also have an awesome daughter called Florence by this point, but I'm not telling you any more because learning is the best bit. Just lay off the Disney films - you'll be bored sick of them by my age.
And there you have it. Being you is a lot of fun. I wouldn't have half the smile on my face writing this if you'd got everything right. Honestly, when you think you can't do any of it, you absolutely can.
On a final note, maybe decline that fifth shot at the bar on your wedding day. You really don't need it.
Rutter took over the agency in 2012 and immediately overhauled the delivery team, repositioned the agency's entire approach and launched its new brand identity and website. He is responsible for Slice's operations offering, managing budgets and schedules on events of every scale for clients including Huawei, News UK, Twitter and Google.
Comment below to let us know what you think.
For more in-depth and print-only features, showcases and interviews with world-leading brands, don't miss the next issue of Event magazine by subscribing here.