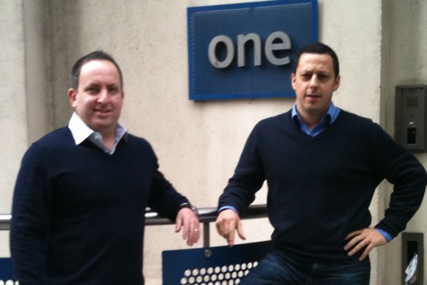 The company has signed up four clients including sports content producer Matchroom Sport, Sony PlayStation music channel producer Square I Media, comic publisher Marvel Comics and branded online content producer Simply Media.

The sales house formally launched in January and recently appointed Ten Alps head of digital, Martin McAleese, as its first sales director and is currently recruiting sales staff.
Matchroom Sport produces sport content for broadcasters such as ITV and Sky, and Mean Broadcast will sell naming rights and event sponsorship, with accompanying on-air exposure, for competitions such as the darts UK Open.

Square I Media produce music shows for the VidZone music channel on Sony PlayStation, and Mean Broadcast will sell sponsorship opportunities across Square I Media's PlayStation content.

Marvel Comics has appointed Mean Broadcast to sell brands the opportunity to appear both as a character in its publications, and use the characters in branded events.

Through its deal with Simply Media, Mean Broadcast will offer brands online branded content opportunities, which will be distributed online by Simply Media.

Barry Hearn, chairman of Matchroom Sport, said Mean Broadcast was a "commercially-minded agency that can identify the opportunities and then make the connections to create commercial partnerships with the right advertisers" and was just the kind of service the market needed.

Letzer and de Napoli will lead Mean Broadcast as managing partners. Letzer is a former head of interactivity at Five and sales director at Enteraction TV, and is also a consultant for gaming company NetPlayTV.

De Napoli continues to run multicultural TV sales house MEMS and has former experience as sales director at Disney . He also worked on the launch of Emap, now Bauer's, TV channels.