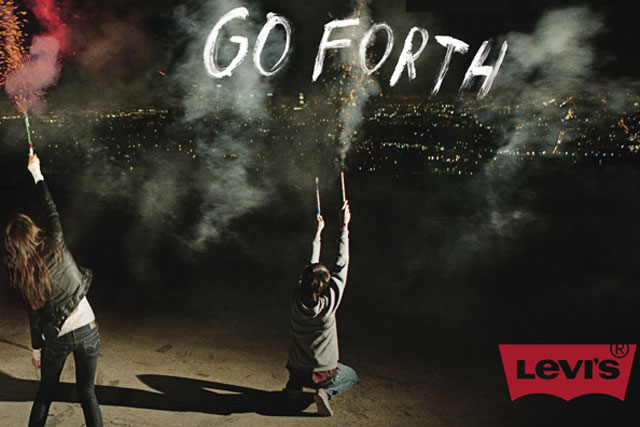 "The Craft of Music" campaign, which kicked off yesterday in partnership with Spotify and Clash Music, invites fans to vote for their favourite artists to support Primal Scream at The Electric in Brixton on 10 November.
It is hosting three in-store gigs on 25, 26 and 27 October.
Consumer can vote online via the Levi's Music website, or at the store gigs for which artists they would like to see and any song they would like played. All voters will be entered into a competition to win tickets to the Primal Scream gig.
The campaign, handled by OMD UK, will be promoted across Spotify and Clash Music channels, with all videos and interviews from the events available for users on their music platforms.
It is part of Levi's' "Go Forth" global ad campaign, which aims to target the youth market.
The tie-up follows a live music event Spotify hosted with Nissan earlier this year, where it streamed a live music gig.
Separately, Spotify has launched in Denmark today, with is the ninth country that Spotify is available in.
In its latest Companies House filings, it emerged that
Spotify Limited, part of the Spotify group, boosted European revenues more than five-fold to £63.2m
last year but steep licensing costs led to heavy losses exceeding £26.5m.