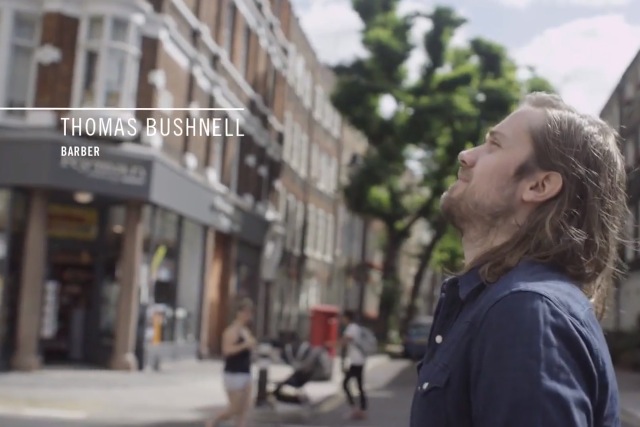 Created by AKQA, the campaign uses a video that lets viewers click-to-buy the denim products featured.
The video's theme is inspired by the fact that nearly everyone in the modern world owns, or has owned, a pair of Levi's jeans.
It is hosted on Levi's website and invites consumers to upload images or messages to tell stories about their favourite moments wearing Levi's products.
Users can also view a variety of individuals and their denim profiled on the site, from street-style star and Londoner Julia Sarr-Jamois to Japanese boxer Nao Tsuchiyama, all of whom explain their love of their favourite pair of jeans.
The campaign is part of the brand's $96m global campaign.