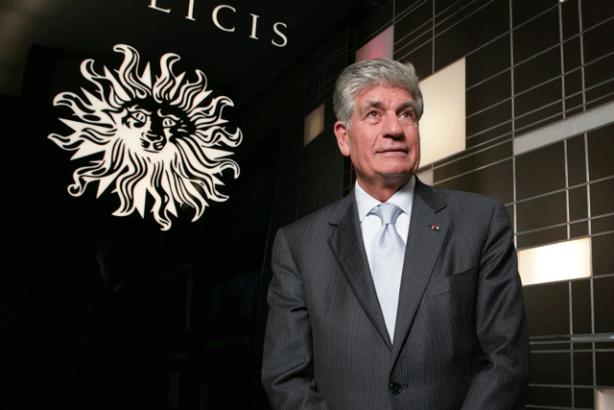 Speaking at a Goldmans Sachs media conference in the US last night, he confirmed his retirement date as 20 May next year, according to Media Post.
Arthur Sadoun, chief executive of Publicis Communications, is rumoured to replace Lévy.
Earlier this year, Lévy had said that the new chief executive would be announced between December 2016 and February 2017, and that the company was looking internally.
Other rumoured candidates are Alan Herrick, the chief executive at Publicis.Sapient, and Steve King, the boss of Publicis Media.
Clarification: An earlier version of this story repeated media reports that Lévy had indicated his successor could be in place by November, which Publicis Groupe has since denied.