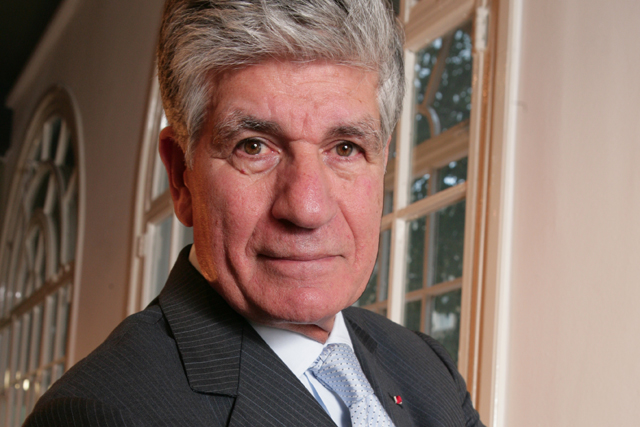 Lévy, the chairman and chief executive of the French holding company since 1987, turns 70 next February and finishes his current term in December this year.
The age limit resolution was approved by 97.3% of shareholders at the company's annual general meeting yesterday.
Shareholders did not approve a number of resolutions allowing the company to raise new capital by directly or indirectly suppressing preferential subscription rights.
Lévy had previously declared he intended to retire this year but agreed last summer, on request from the board, to stay on beyond 2011 to organise the search for his successor.
Jean-Yves Naouri, the Publicis Groupe chief operating officer, is increasingly seen as Lévy's heir-apparent. In March Naouri was appointed to the additional role of executive chairman at the Publicis advertising agency network, vacated by Richard Pinder.
Publicis Groupe's UK rival WPP has no equivalent age limit for chief executive Sir Martin Sorrell, aged 66, and other board members.
According to a spokesman the company removed age restrictions from its articles of association "a few years ago as age discrimination was becoming a problem".
Sorrell's contract does not have a specific term and the company can dispense with his services "at will" and vice versa. However, a large part of his personal fortune is tied up in the company.