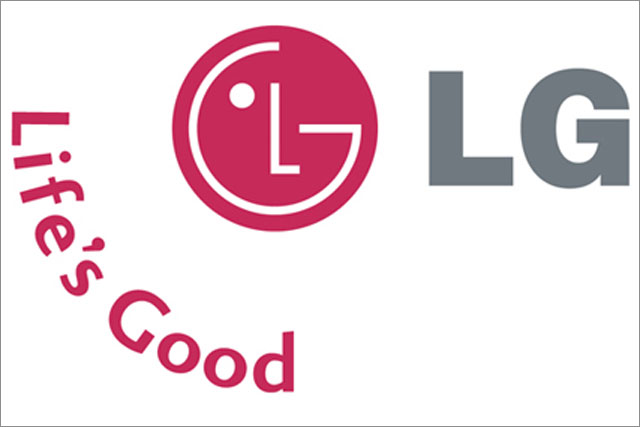 The agency will be responsible for the brand's overall global digital strategy, media, creative and the development of search, social and mobile programmes.
It was appointed to the account after a competitive pitch against undisclosed agencies.
The business will be run mainly out of iCrossing's newly launched office in Seoul, South Korea and across the network's 13 global offices.
At the start of this year, LG underwent a major marketing department restructure, which saw the departure of global marketing chief Dermot Boden. His departure was followed by that of Paul Meadows, head of brand at LG and Paul Trueman, marketing director of LG Electronic in May.
Last year (3 June) publishing giant Hearst Corporation acquired iCrossing for a reported $325m (£221.4m).