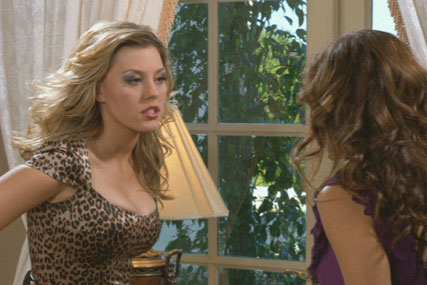 The company has issued an RFI document to a number of network agencies, with a view to commencing a pitch process before the end of the year.
The review is being led out of LG's Korea headquarters, and comes as part of an effort by the company to add extra firepower to its digital roster.
LG currently works with a number of digital agencies around the world, including Publicis Modem, which in December 2007 was named as the brand's lead global digital shop.
The agency has been responsible for creating award-winning work for the brand including the LG Kitchen Experience, which allowed users to create their dream kitchen online.
Earlier this year, LG launched a new social media campaign in the UK that aimed to show how the company's technology enriches consumers' lives.
The campaign, created by Rainey Kelly Campbell Roalfe/Y&R, featured a spoof American soap opera called "The Young and the Connected", content from which was seeded on various social network sites.