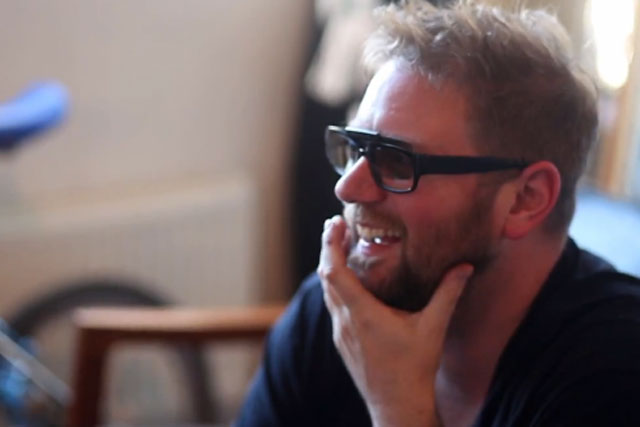 The 3D Newsfeed app is the first creation of the LG 3D Studio, which has been created by Amsterdam-based creative agency Perfect Fools.
LG experimented with each element of Facebook's regular newsfeed to create the 3D app, including how posts are displayed, navigation, depth, movement, colours, liking and the representation of content on screen.
The LG 3D Studio is accessible at a standalone website and will be pushed via a video showing the reactions of the Amsterdam creative community to the app.



Both the app and the film will be seeded on tech and gadget blogs.
LG will encourage feedback and ideas for future LG 3D Studio projects via the 3D Newsfeed app and its Facebook page.
The application can be viewed on a 2D screen but is designed to be watched on an LG Cinema 3D TV screen.
Michael Aneto, head of strategic planning at Perfect Fools, said: "We chose Facebook for the first experiment to make a statement with something universal, loved and fun.
"The point of the experiments is to stimulate conversation and imagination so eventually when the target audience think of 3D, they think LG."

Follow @mattchapmanuk