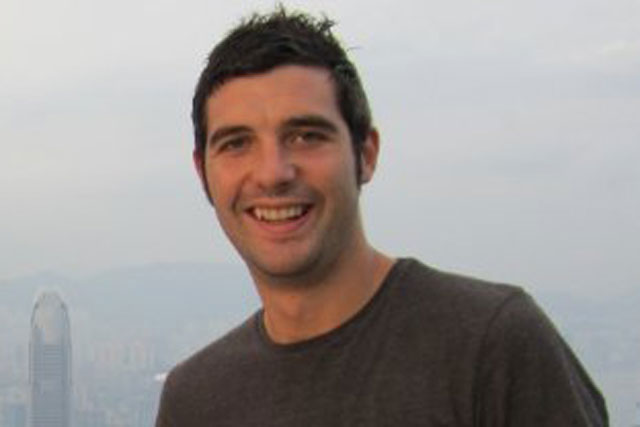 The partnership, in which Haymarket's consumer electronics brands, Stuff, Sound & Vision and What Hi-Fi previously focused on LG's home entertainment range, now includes the company's mobile products as well.
The website Howtoliveit.co.uk has been revamped to include features and video content written by journalists at Stuff.tv and WhatHifi.com, focusing on LG's home entertainment and mobile ranges.
The cross-platform partnership runs across web, print and iPad editions and will also feature commentary on TV, film, sport, music and travel.
The revamped website will be supported by advertising running across Stuff.tv and WhatHifi.com while Haymarket's creative solutions team will provide editorial content and design work during the 10-month partnership
Dawn Stockell, the head of brand marketing at LG electronics, said: "2014 will see us bring a host of cutting edge technologies that truly enhance consumers' lives to both the mobile and home entertainment categories.
"We've got a great story to tell and our Haymarket partnership provides a fresh and creative way to talk to our audience. That is why we've not only renewed, but also expanded the partnership."
Independent research suggests that, last year, readers of the Howtoliveit.co.uk were three times more likely to buy an LG product than those who did not.
Mike Walsh, the brand development director at Stuff and What Hi-Fi, said: "The renewal of the partnership with LG is very exciting for Haymarket. Not only does it offer an additional editorial content channel for our readers, but it demonstrates the value of content-driven partnerships for LG – and the tech-sector as a whole."
Walsh said he hoped Howtoliveit.co.uk would eventually become a technology-consumer destination in its own right.
Haymarket Media Group owns Media Week and Campaign.