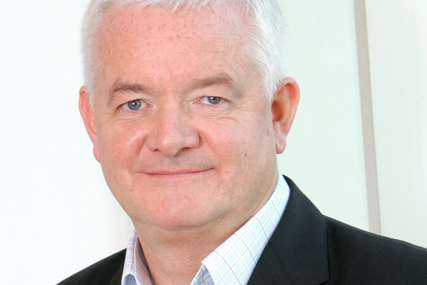 Barton will depart in April to take on a role at a film production company. Prior to joining LG, Barton held senior positions at One2One and 3, where he was sales director.
He took charge of the UK operations of LG Mobile in 2005 and is credited with growing its market share into double figures.
Handset launches he has overseen include the Chocolate, Shine, Viewty and the highly successful Cookie, which has sold over 1.5 million.
According to Barton, LG is set to find a replacement for him in addition to recruiting a new head of marketing for LG Mobile, replacing Jeremy Newing who left in September.
Since then Newing's responsibilities have been handled by other members of the marketing team as well as Andrew Warner, marketing director of LG Electronics UK.