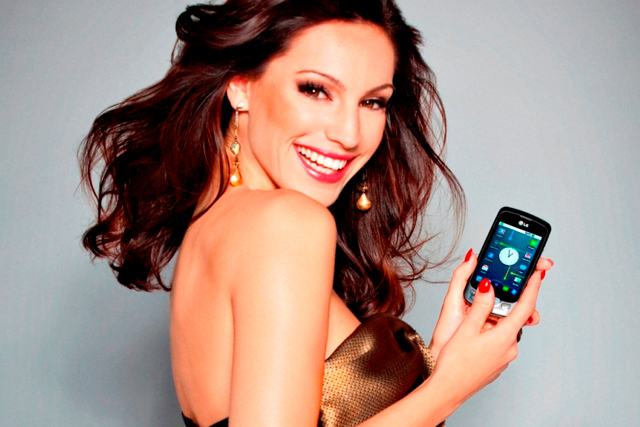 The decision to split the account is the result of a worldwide media review, for which pitches kicked off in January.
Havas sources described the win was "a game-changer" for the group, which led its pitch from the Paris office.
Havas Media Group has worked with Korean carmaker Hyundai/Kia since 2009 and it is thought that this experience contributed to the group's win of Korean-based LG.
The account was reported to be valued at $400m when it was awarded to Mindshare in 2007.
Sources suggest that value may have increased to around $600m (£395m), fuelled by LG's aggressive expansion plans in the competitive consumer electronics market.
Mindshare has retained the North American business, which includes the USA and Canada and could be worth around $100m (£66m). A spokesman at Mindshare declined to comment on the news.
Last week, Campaign reported Pedro Avery had been promoted to chief executive of Arena Media in the UK as part of wider changes that see Steve Booth become a consultant at the agency.
LG was unable to reply to requests for comment by the time of publication. A Havas Media Group spokeswoman said she couldn't confirm the win.